We are very proud of the collection of random people that have come together to make Fossils Stuff what it is. It takes effort to keep innovating, testing and delivering frames to our customers and everyone has day jobs and contribute in their own time because they love what we do, if you reach out to us with questions or for advice it's likely one of these will respond.
Those here and on our Pilot Page make up the Fossils Thinktank, a steady stream of nutty ideas mixed in with gifs and general abuse!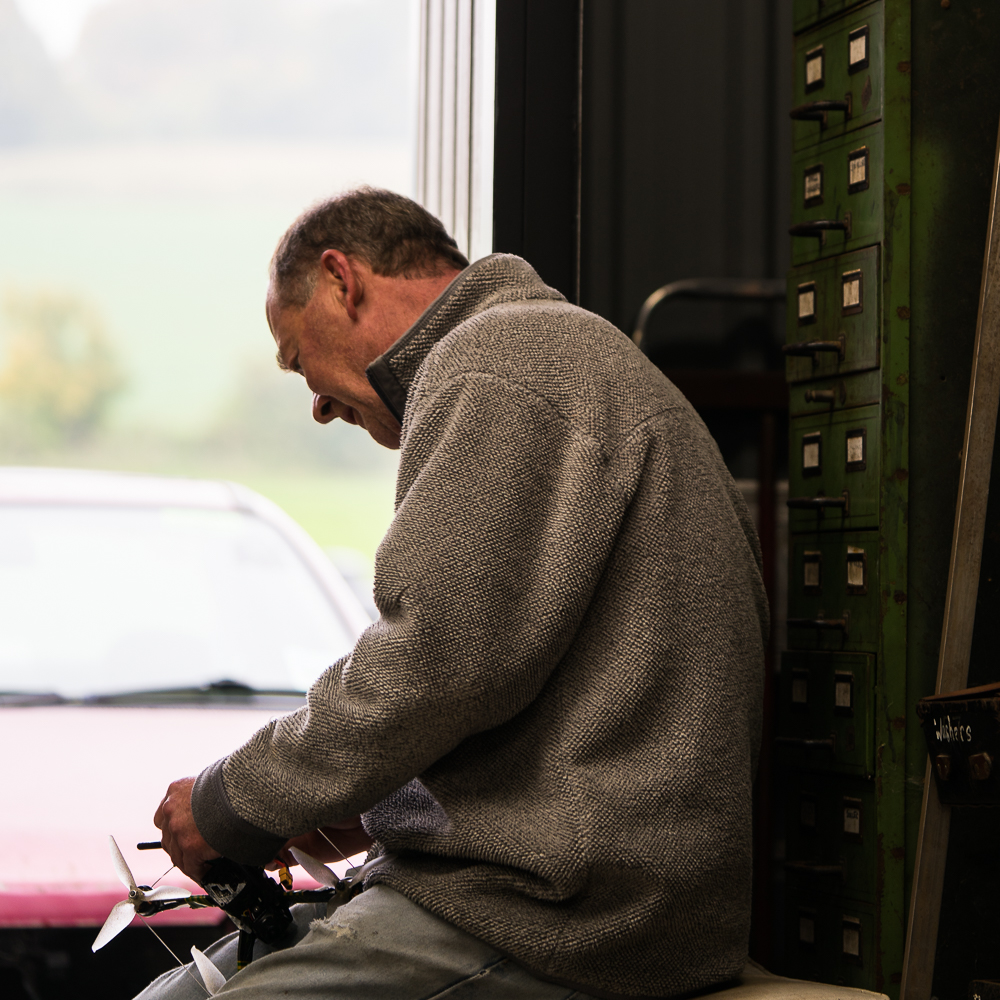 Martin Rye
AKA Fossil, Founder, Innovator, Chief Designer
Martin is a designer of solutions, like many innovators once he's identified a problem that needs solving there isn't much that diverts him from looking for an answer – well, maybe to get a pint of ale… Anyway we're very thankful that Martin is currently focusing his efforts on designing better and better frames for us to fly- nothing gets the Thinktank buzzing more than an "Incoming Fossil Rant" or tease of a new idea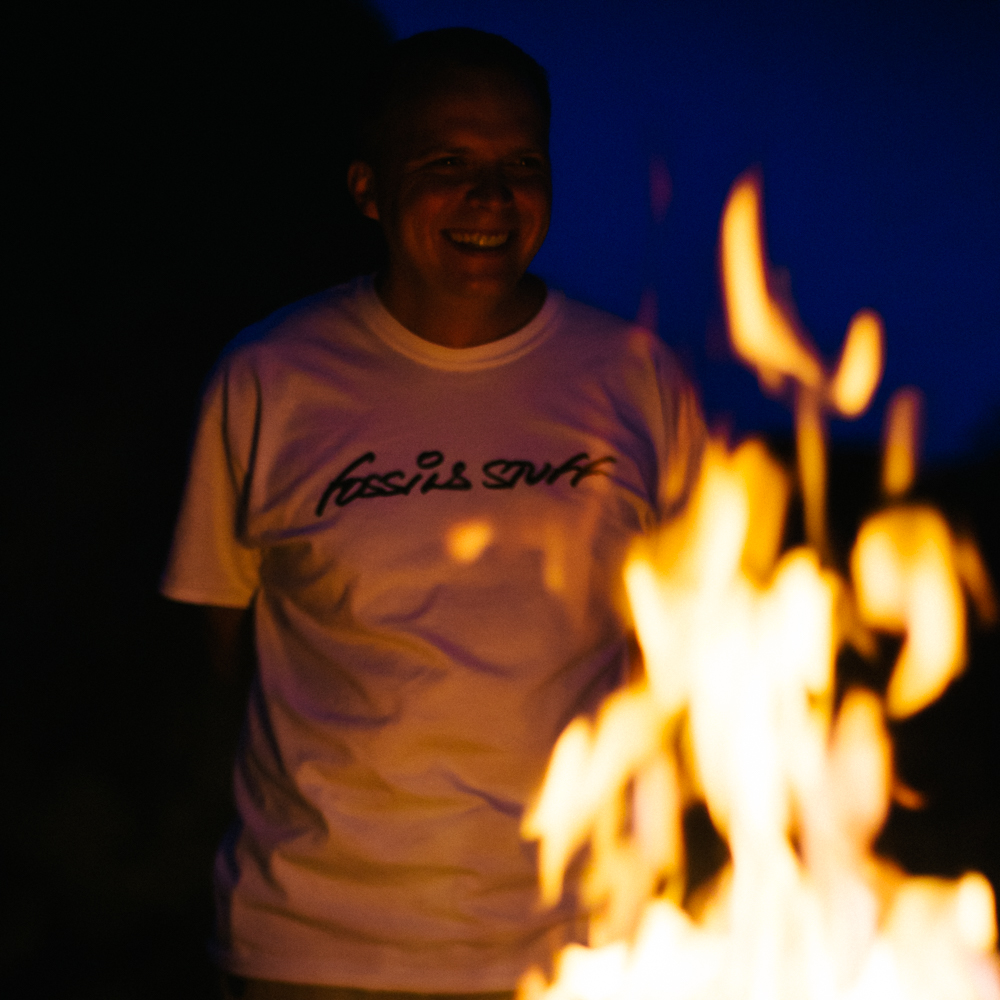 Chris Western
AKA Antig Ravity, Founder, Designer, Engineer
A founding member of Fossils Stuff, sometimes-Pilot and 'whenever he can' FPV'er Chris focuses his efforts on working with Martin,refining the frame designs ready for testing, and then production. He'll also be found building proof of concepts and prototypes for testing or crazy builds to see how fast we can go. On top of that Chris brings a wealth of experience in business development and sales.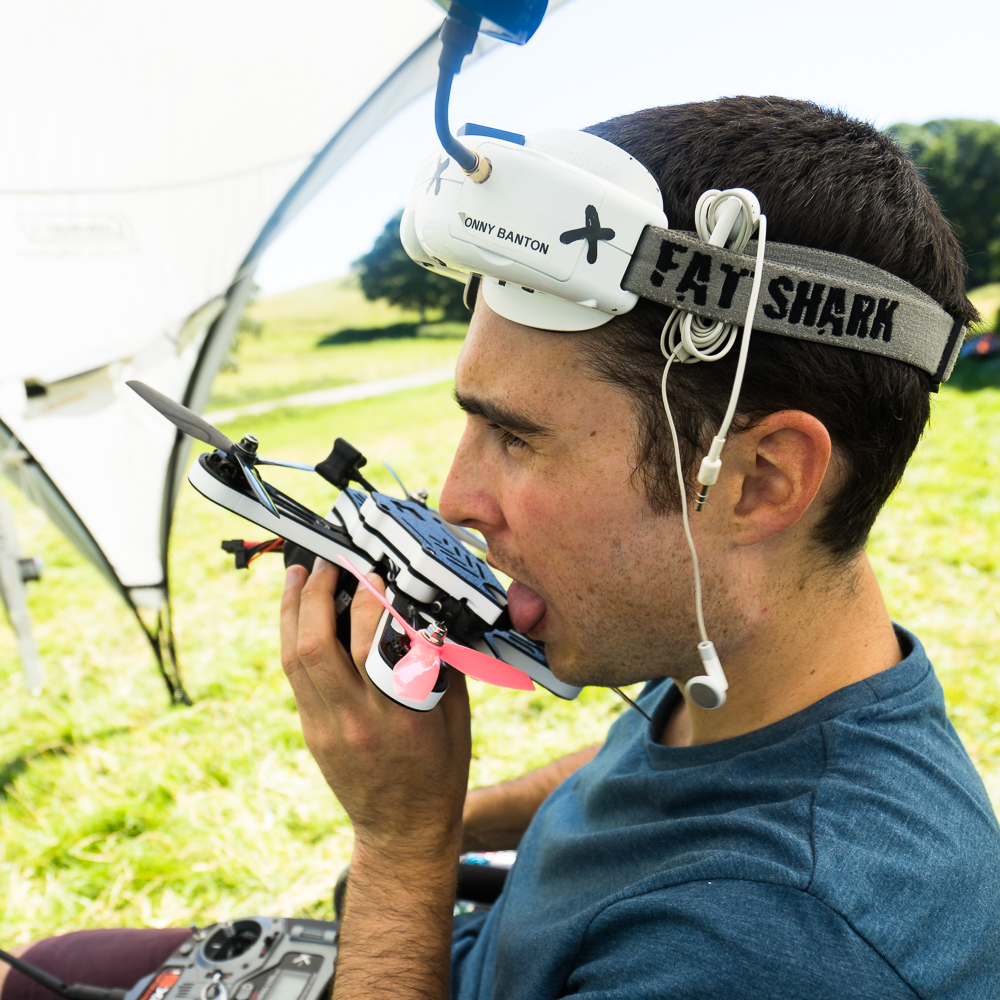 Jonathan Banton
Graphics & Design
It's hard to know what Jonny is better at, flying or graphic design. In any case, Jonny is who we have to thank for the fantastic graphics, logos and backdrops for events.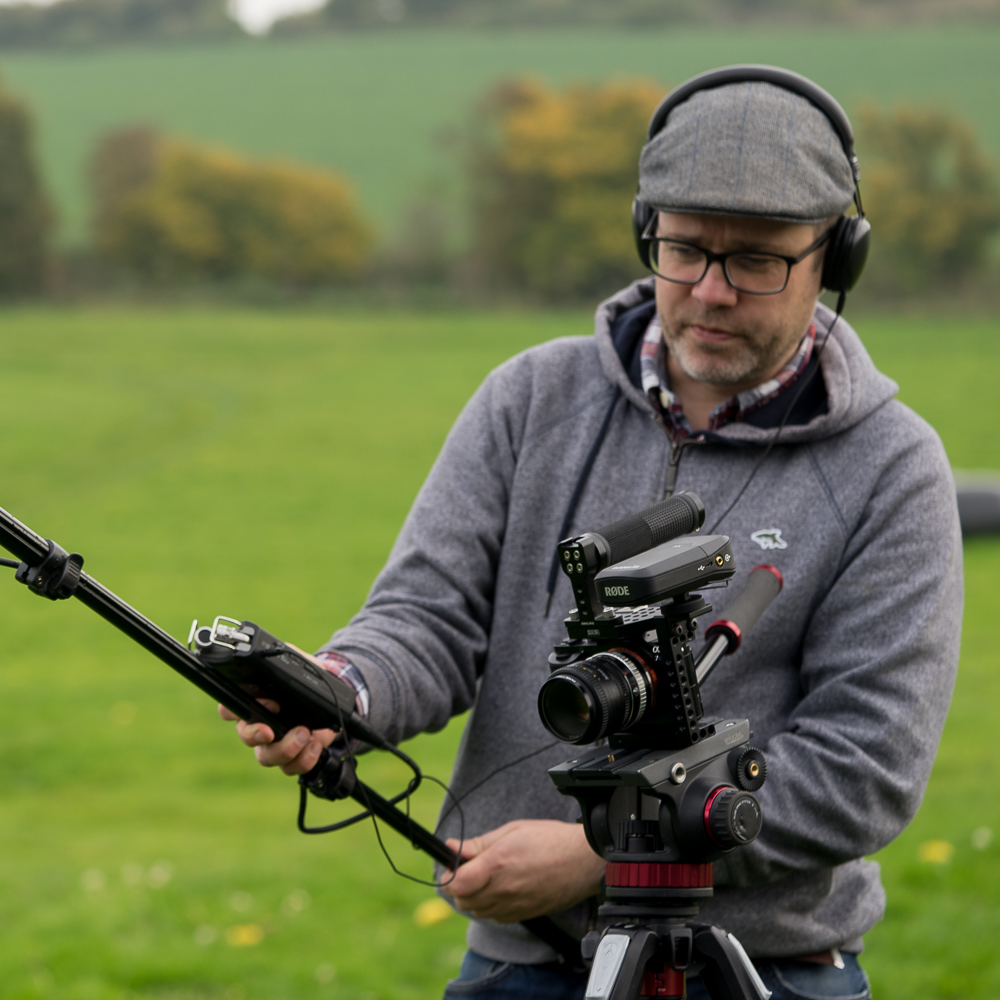 Edd Bruce-Radcliffe
Video & Effects
Videographer and special effects master, Edd also flys for Fossils Stuff but we love him equally for the amazing video intros and the fantastic documentary style pieces he is so good at, and does full time as founder at we make pictures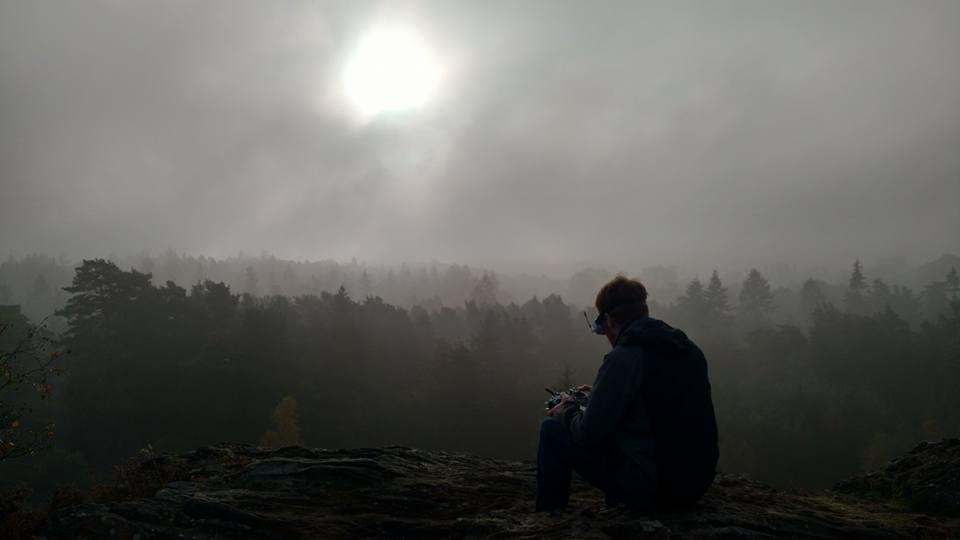 Dan Pitman
Photography & IT
Full time geek, Part time photographer and total Fossils groupie, Dan loves FPV and is responsible for the official photography used in media. IT Specialist during the day, Dan also helps out with anything technical like website hosting, etc.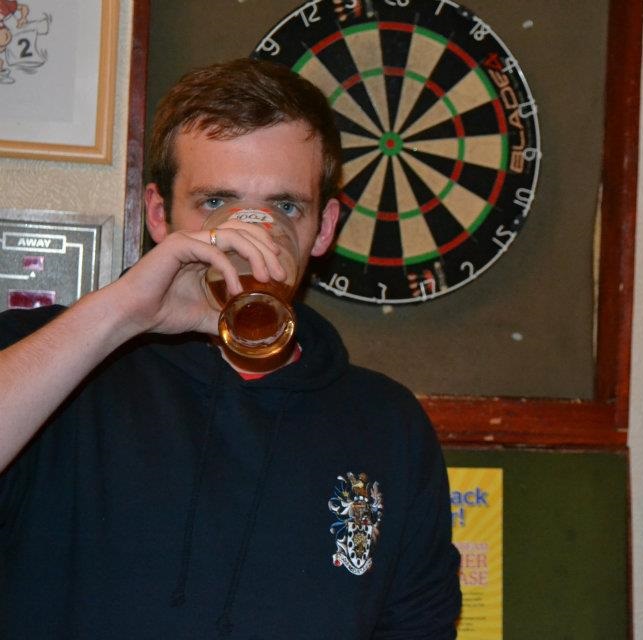 Will Rye
Social Media & Website
Will manages the social media and we've got him to thank for this fantastic site & store! We're slowly indoctrinating him in the way of the FPV and we've no doubt he'll soon be wrestling with wanting to fly versus posting updates like the rest of us!